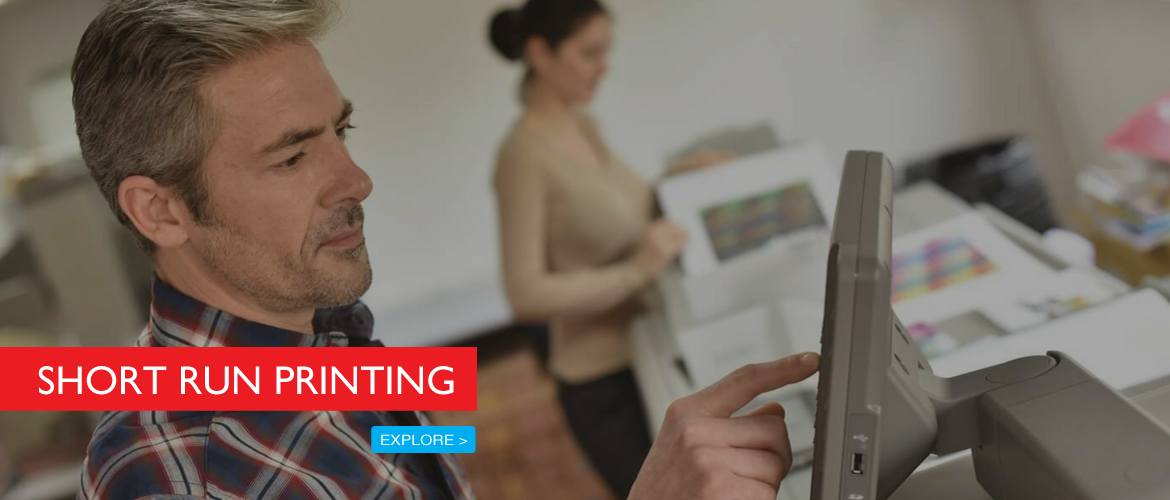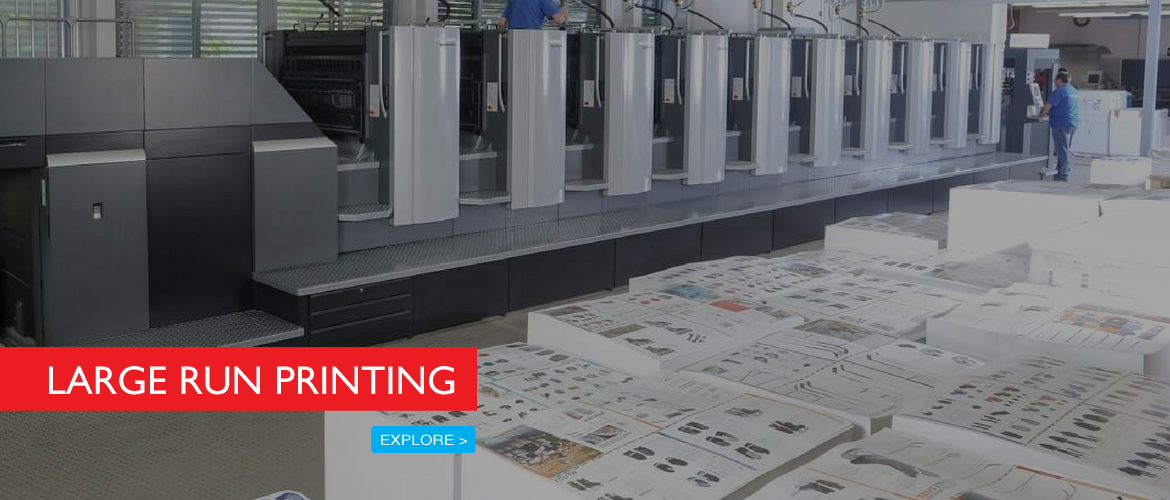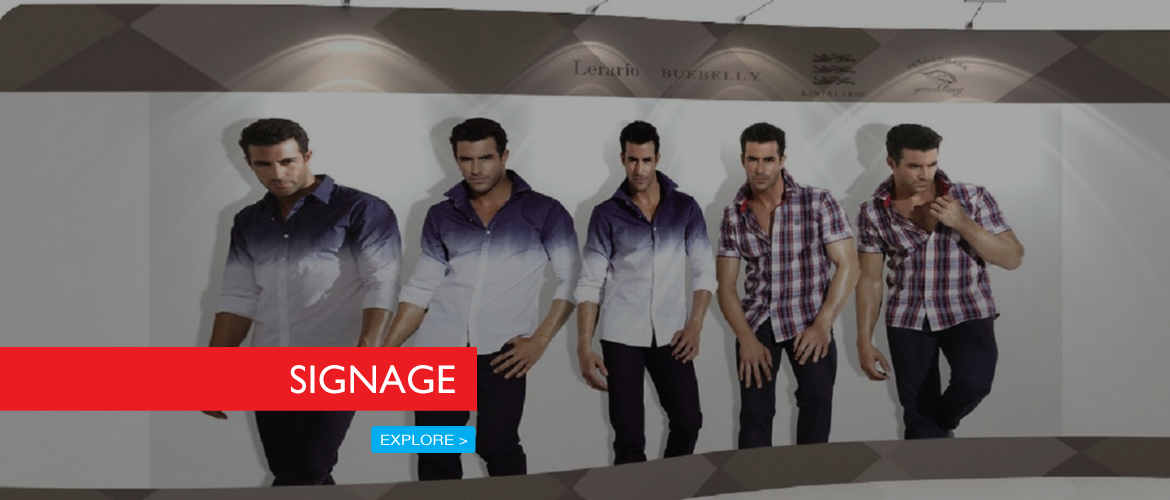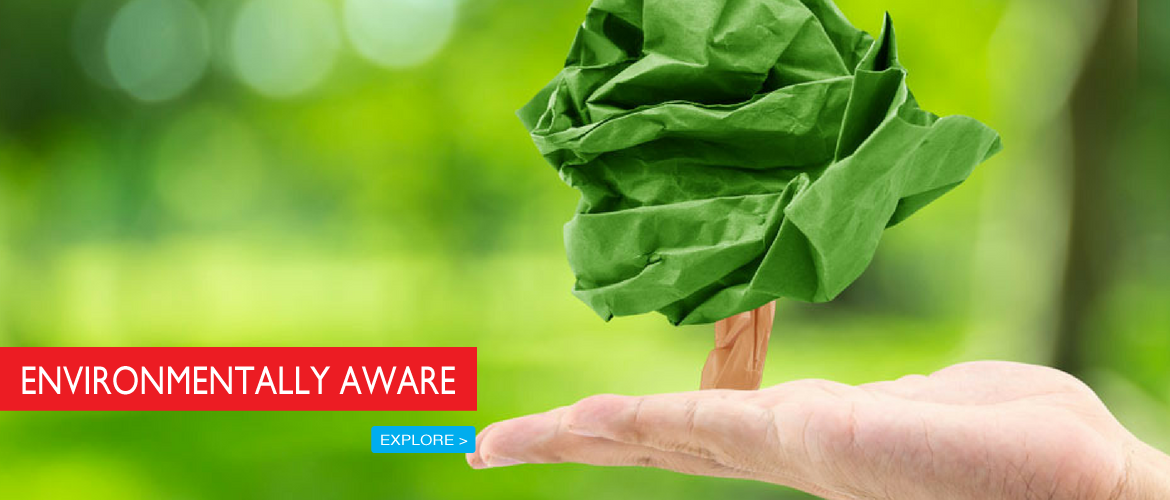 TOTAL PRINTING SOLUTIONS FROM CONCEPT TO DOORSTEP
From major magazine production, to numerous signage applications and right down to business cards, Screen Offset Printing will meet your every need and expectation all under the one roof.
As one of Queensland 's top performing companies, Screen Offset Printing is committed to the constant improvement and development of our quality management systems. Our dedicated staff are available to provide you with personalised, attentive service to ensure your print job –big or small – is something you'll be proud of.
NEWSLETTER REGISTRATION
Keep up with the latest news, trends and offers by subscribing to our eNewsletter