Screen Offset Printing has a fully dedicated digital printing department.
With state of the art equipment Screen Offset Printing can tackle the total range of projects in-house from small format digital cut sheet, through to large format graphics.
The small format digital cut sheet works includes everything from Flyers, Business Cards, Saddle Stitched booklets, Manuals, Wire Bound Books, Newsletters, Brochures including folding, Cards, Pre Cut Stickers and Packaging.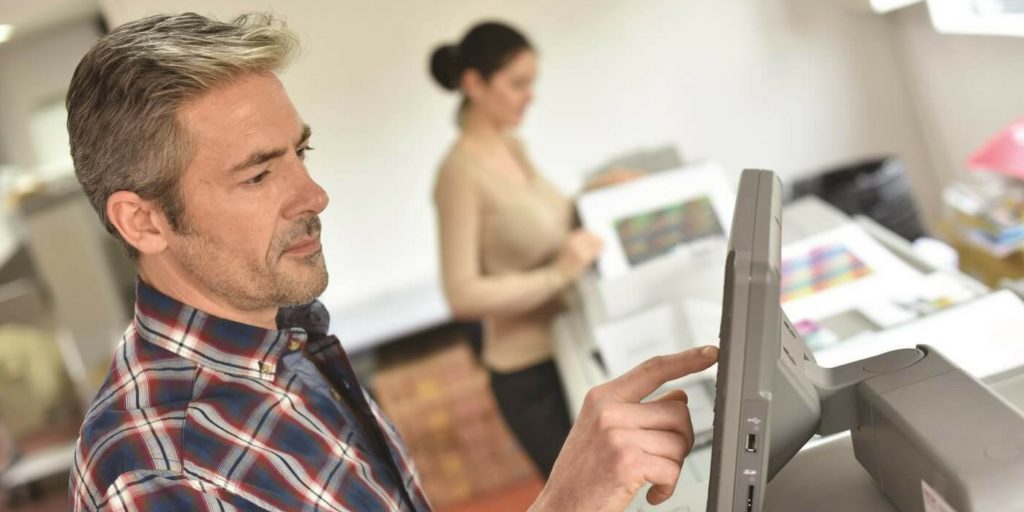 There are also a number of finishing capabilities from Celloglasing, Scoring, Folding, Wire Binding, Plastic Comb Binding, Stitching and Trimming.
The large format printing services include either 'Roll to Roll' or 'Direct Print to Substrate' (substrate is the material to be printed on)
Screen Offset Printing are considered market leading specialists in both Roll to Roll and Direct Print to Substrate in particular with the use of ECO solvent inks.
The ECO solvent inks used in Roll to Roll large format printing are both UV and scratch resistant which is best practice in these works across a range of signage and sticker applications with the added advantage of being able to contour cut to any shape.
The Roll to Roll works include Vehicle graphics, Fleet graphics, building signage, Corflute's, Window films and graphics, One Way Vision, Floor graphics, Retractable Banners, Vinyl Banners including sewn edges and eyelets, Stickers (cut to any shape), Labels, Posters, mounting to any substrate, Wall graphics, Point of Sale pieces, Laminating, A-Frames and Window films.
For Large Format Printing 'Direct Print to Substrate', Screen Offset Printing is able to print directly to virtually any surface (substrate) up to 45mm thick with their Rastek hybrid format printer. The Rastek can also switch quickly and easily to accept roll media.
Again, ECO solvent inks are used which are both UV and scratch proof resistant and most importantly will key (hold) to most substrates without crackling.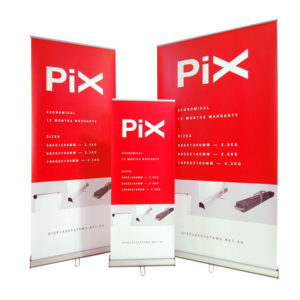 Printable substrates examples are Glass, Perspex, Plastic, Corflute, Composite Panel, X-Board, Canvas, Metal, Magnet, Offset stocks for Mock-ups plus many more.
Screen Offset Printing is your solution based digital printing service with such a wide range of applications.
The complete service also extends to Laminating, Mounting and Installations.
Laminating and mounting to various substrates for up to 25mm thick can be achieved. The various substrates include Aluminium Composite panel, Compressed PVC, Perspex, Corflute, Polycarbonate sheeting, Forex, Forex Smart, Foam Boards and Sheet Metal.
Laminates include Monomeric film (1-2yr), Polymeric films (5yr), Cast Film (car wrap film), Floor graphics (Anti Slip) and Mount film.
With such a leading and diverse range of Digital Printing options available, Screen Offset Printing is at the ready to provide professional advice on what will work best for your project.
Call Screen Offset Printing today on (07) 3265 1900 today and let us bring your Digital Printing requirements to life.