"The more things change, the more they stay the same".
The saying penned by French journalist, Jean-Baptiste Alphonse Karr in 1849 is today more than ever applicable to the world of Marketing for small business.
The digitalisation of the Media landscape has brought many changes over the past decade but through this change some age-old ways of reaching your target audience continue to prove as powerful as ever.
A classic example of this is the Letter Box drop which has maintained its place among the ever-increasing platforms to advertise a business's products or services.
The letter box drop has remained a force due to one simple reason – the return on investment.
We are all exposed to thousands of messages each day but the physical presence of a catalogue or flyer in your mail has cut-through.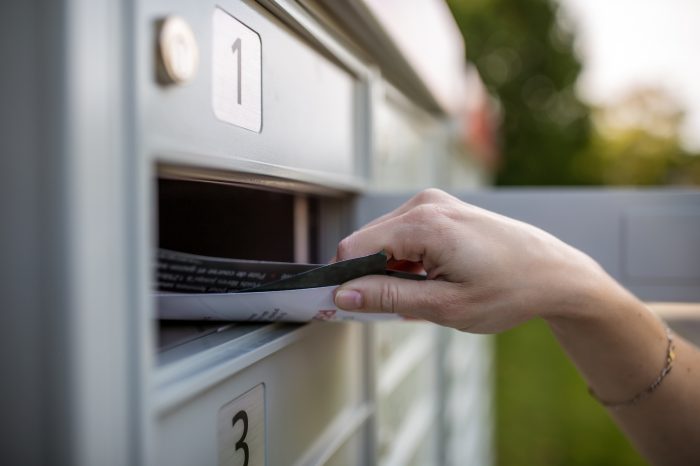 Screen Offset Printing knows this all to well with clients from throughout Australia continuing to place such orders for printing through our Komori Offset Printers. The Offset Printers are an economical way for large run printing jobs.
It's exciting to note that the style of projects Screen Offset Printing is producing for client's letter box drops are exceptionally creative.
One example of this is the Deaf Lorry Australia creative.
The double-sided colour printed flyer is folded four times to achieve a DL size delivery.
When opened the feeling is likened to opening a present to reveal what's on offer. Winning a new house, car or motorhome would be nice!
But this is just one of the many styles that can be produced at Screen Offset Printing through the Offset Printer, cutting and folding machines.
Deciding how best to show off your products or offerings will determine what creative is best for your project, such as a booklet.
Many of these printing projects come to Screen Offset Printing through exceptionally creative Marketing Agency's which we can refer you to.
The world of Advertising and Marketing is an incredible machine and Australia is blessed to have an abundance of world leading creative minds.
Marketing and Advertising platforms will continue to develop but through it all the letter box drop is proving "plus ça change, plus c'est la même chose".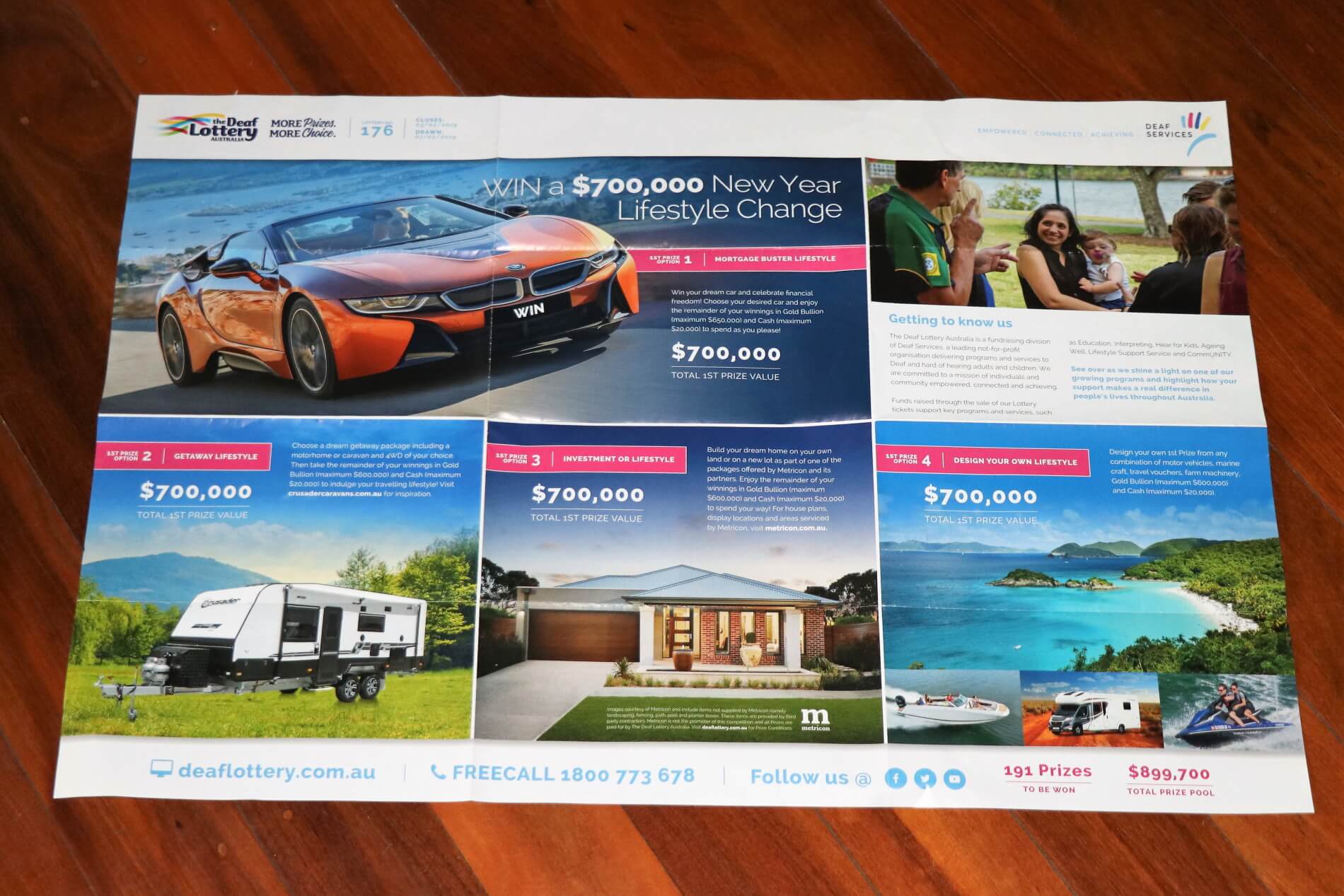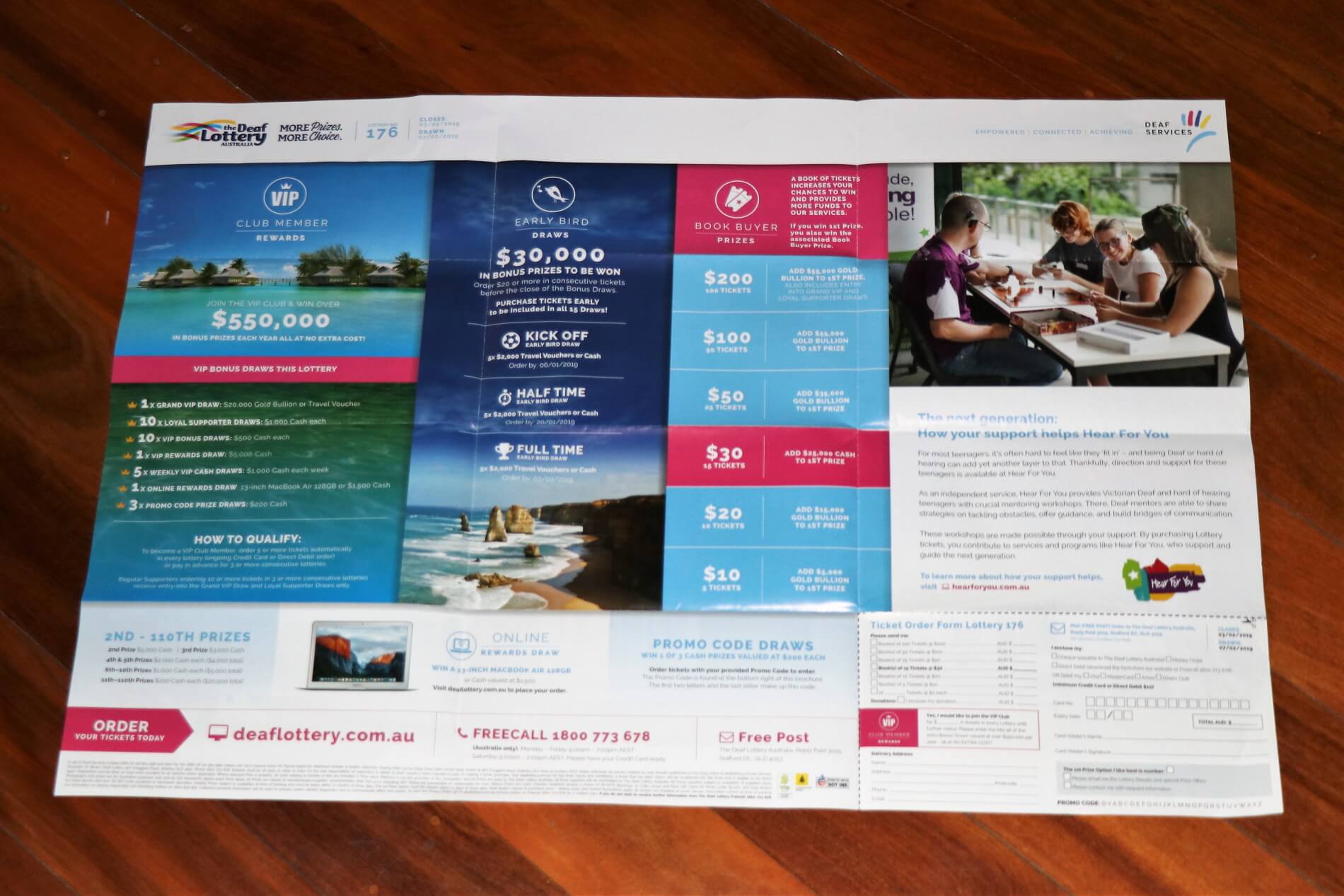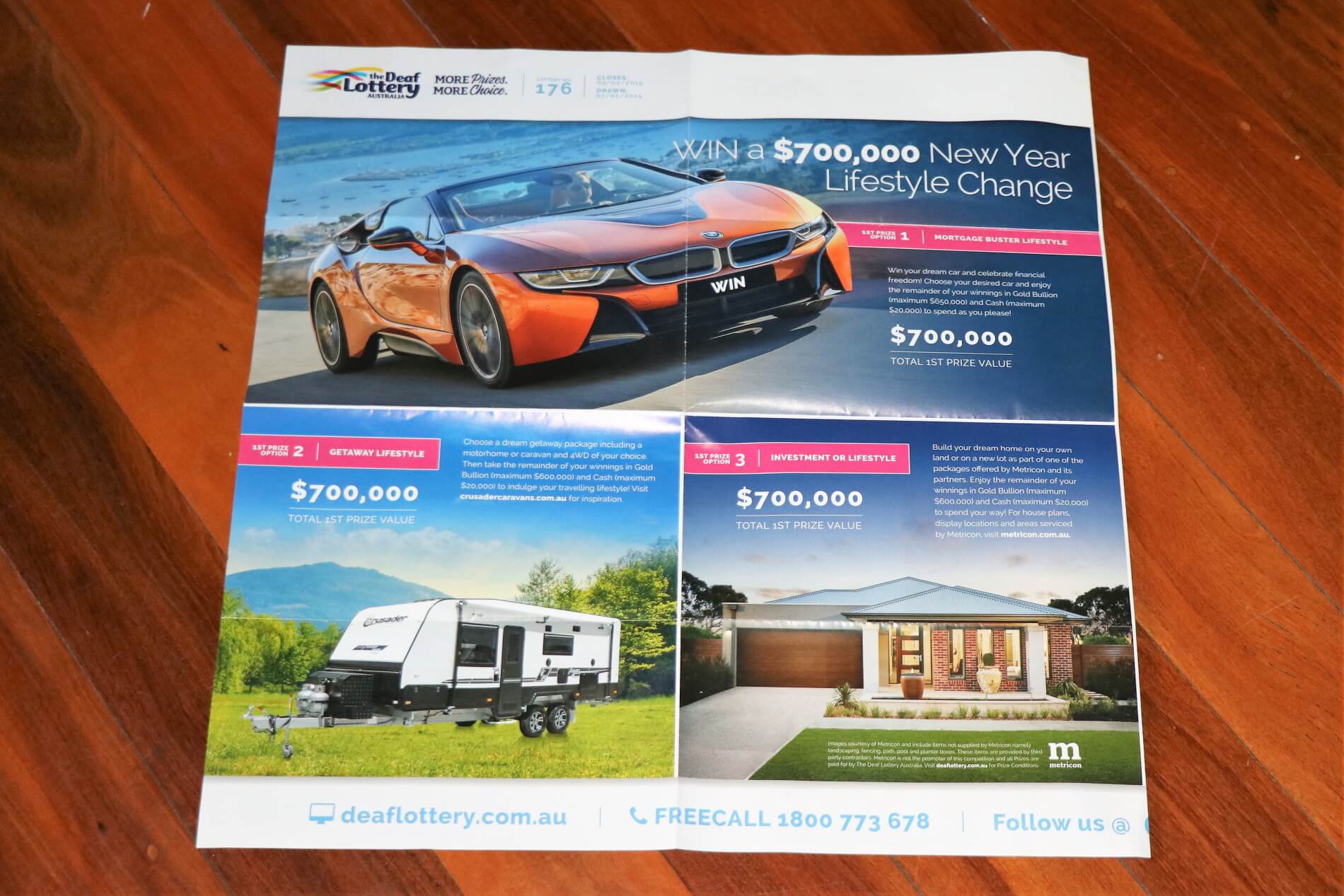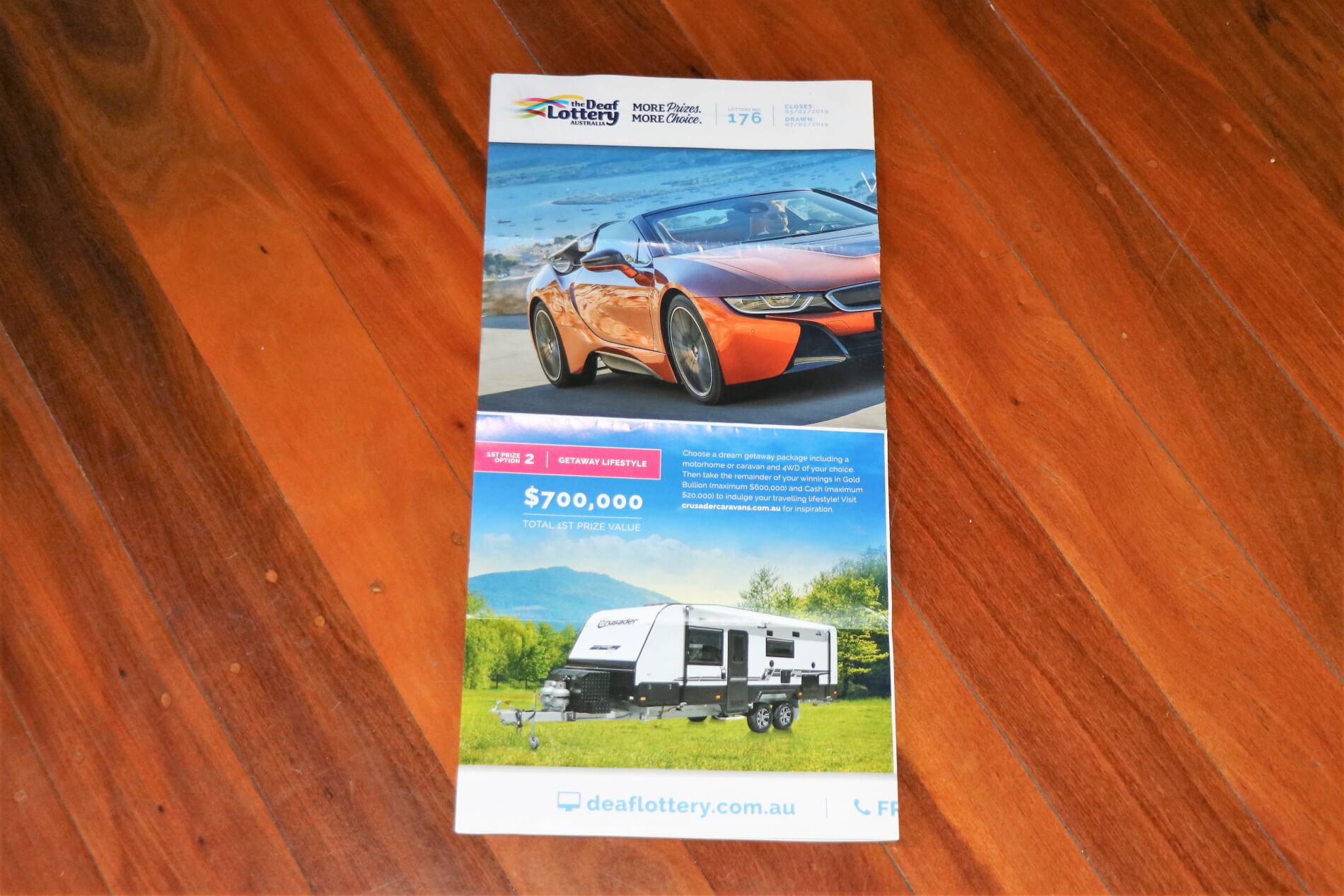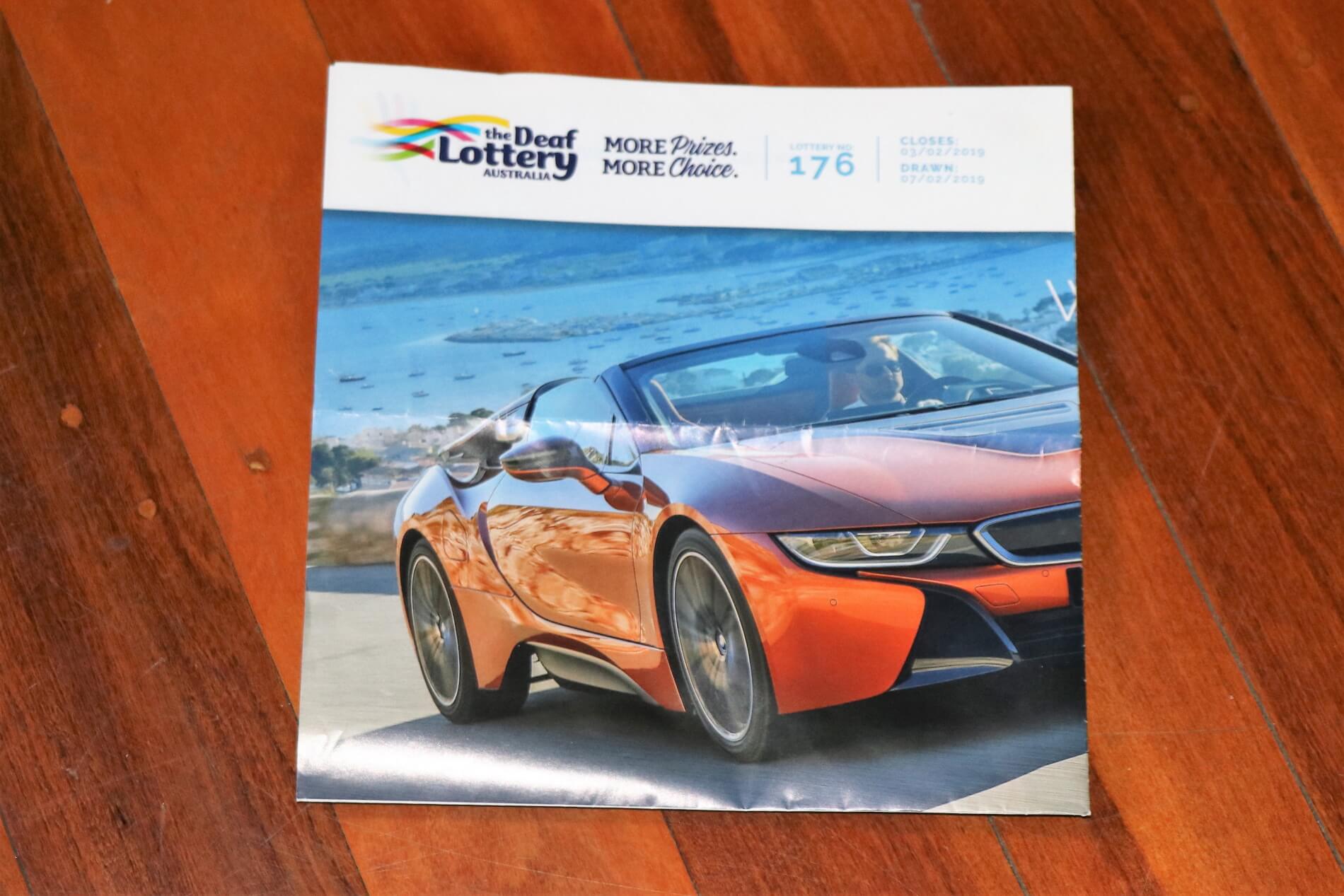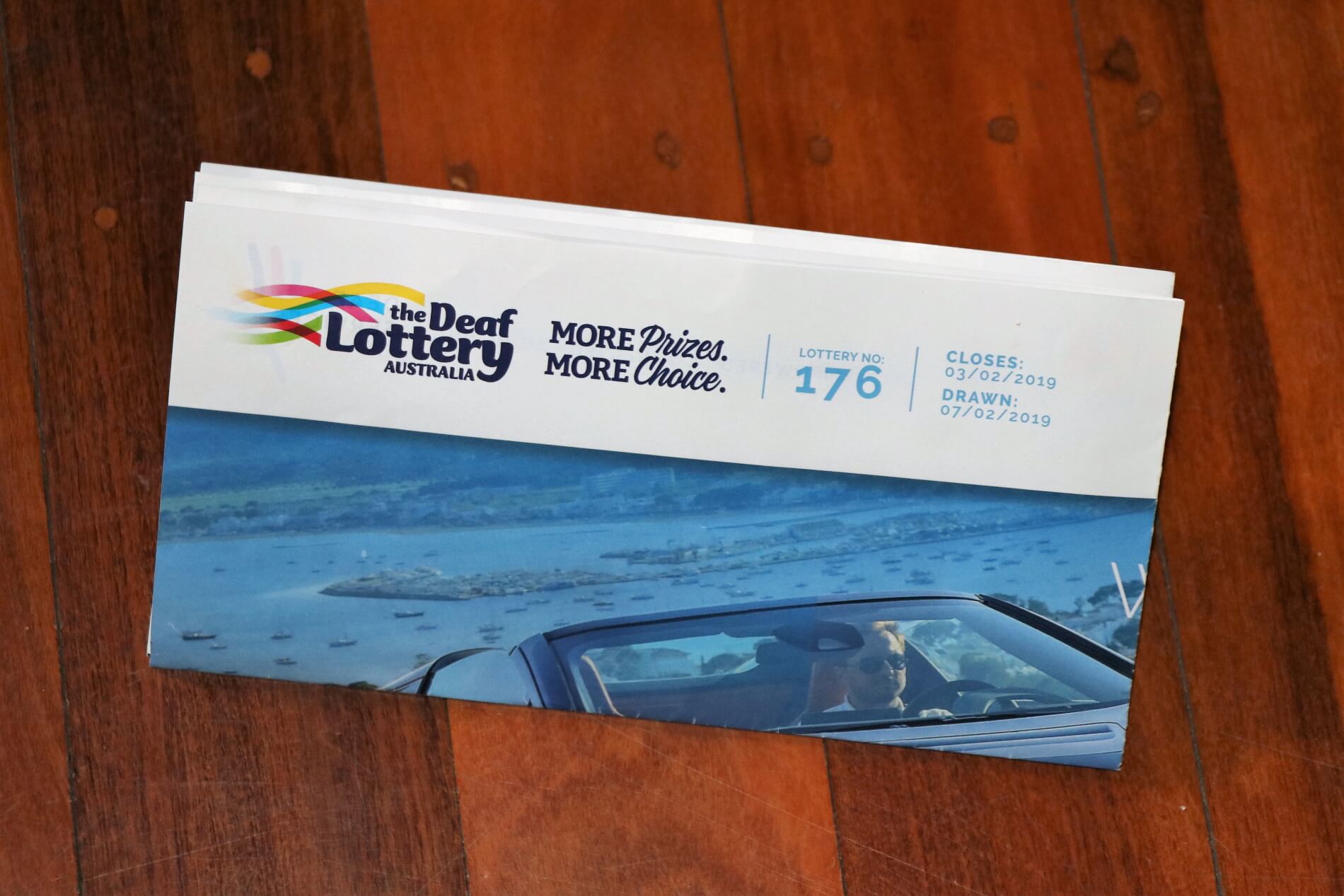 From concept to doorstep, Screen Offset Printing is your total printing solution all under the one roof at 202 Robinson Road, Geebung Brisbane.
Call Screen Offset Printing today on (07) 3265 1900 today, request a quote via our website or drop into the office.