OF FOREST REMAINING THRIVING ENVIRONMENTS
The development and maintenance of a sustainable green footprint is woven into the very fabric of the services provided by Screen Offset Printing.
In fact, everything is afforded a recycling component with the recycling trucks arguably Screen Offset Printing's most frequent visitor.
"They (the clients) can be assured that we are doing the right thing by the environment and by the general public", Screen Offset Printing General Manager Gerard Davis said.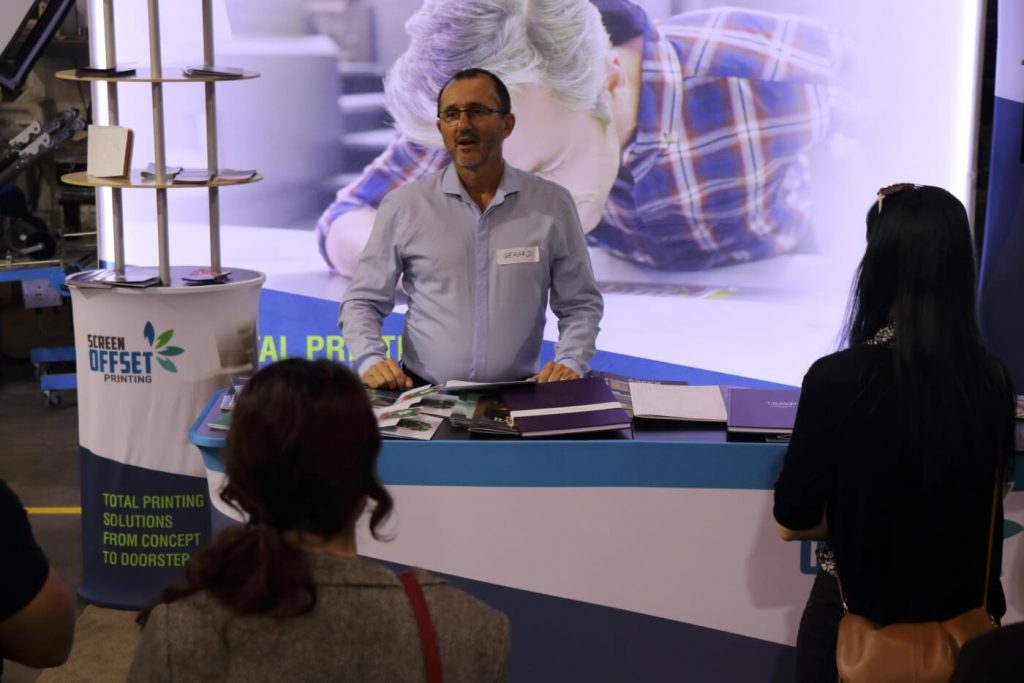 This commitment to the improvement process looks at energy conservation, reusing, recycling, and reducing all waste from corporate activities.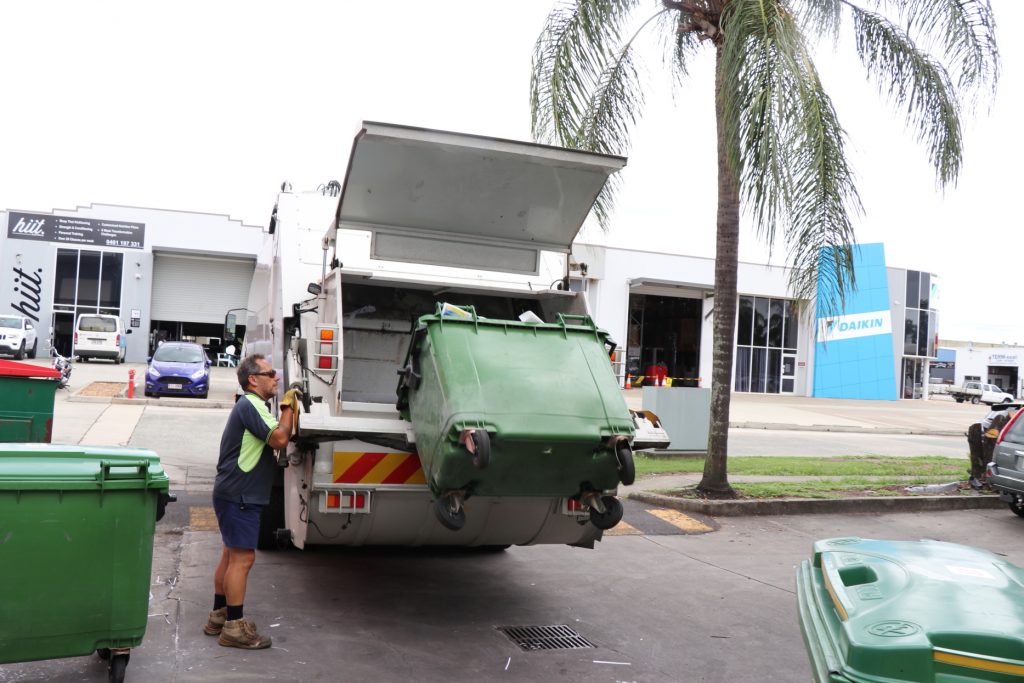 "We also recommend FSC (Forest Stewardship Council) certified paper which is the forestry stewardship to make sure paper is supplied from sustainable forestry. That's important to a lot of customers and particularly important to the government and bigger corporates that obviously use a lot of product and need to be doing the right thing and also be seen to be doing the right thing", Gerard said.
The FSC is a global not-for-profit organization that sets the standards for what a responsibly managed forest is, both environmentally and socially.
When timber leaves an FSC certified forest they ensure companies along the supply chain meet the best practice standards also, so that when you see the FSC label on a product, you can be sure it's been made from responsible sources.
In this way, FSC certification helps forests remain thriving environments for generations to come, by helping you make ethical and responsible choices at your local supermarket, bookstore, furniture retailer, and beyond.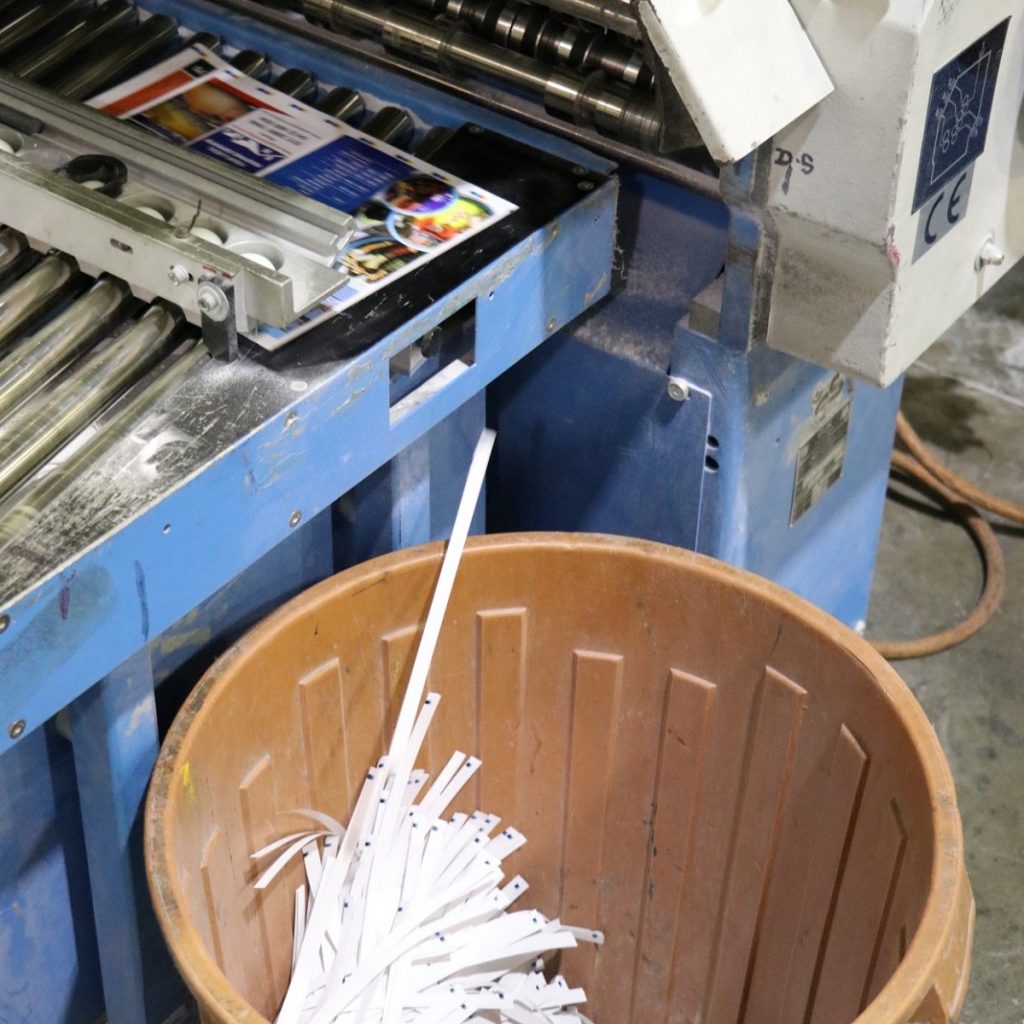 Screen Offset Printing is committed to communication with clients and related companies to aid environmental protection and has achieved certification of its Environmental Management Systems (EMS) to Level 3.
Screen Offset Printing is your printing solution specialist servicing Australia with free delivery to Brisbane and the Gold Coast.
Call Screen Offset Printing today on (07) 3265 1900 or drop into the office at 202 Robinson Road, Geebung Brisbane to discuss your signage needs.