The RICOH Pro C9100 digital printer is a revelation for clients requiring short digital runs from booklets to direct mail and much more in a number of finishing options.
The Australian and Global trend of an increase in mid-range printing requirements saw Screen Offset Printing bring the RICOH Pro C9100 digital printer under their roof at 202 Robinsons Road at Geebung in Brisbane.
The end result is a more economic printing solution which can meet client needs immediately.

Printing customers can now choose the offset press to handle large jobs or take advantage of the Ricoh cut-sheet device.
The experienced and professional Screen Offset Printing staff will provide you with the recommended printer to use to ensure economic efficiency.
The Pro C9100 series offer many new technology features with the end result being exceptional high image quality throughout its versatile functions.
Consistent offset-like quality prints with a wider colour gamut and exceptionally accurate colours
High-definition 4,800 dpi printing, resulting in vivid images and crisp characters
Improved fusing unit enhances image stability and quality on heavier textured media types
Mechanical improvements provide more consistent colour output quality
Mechanical registration unit adjusts paper position before printing, allowing accurate image positioning at high print speed
Media library allows users to adjust and associate different parameters per substrate to help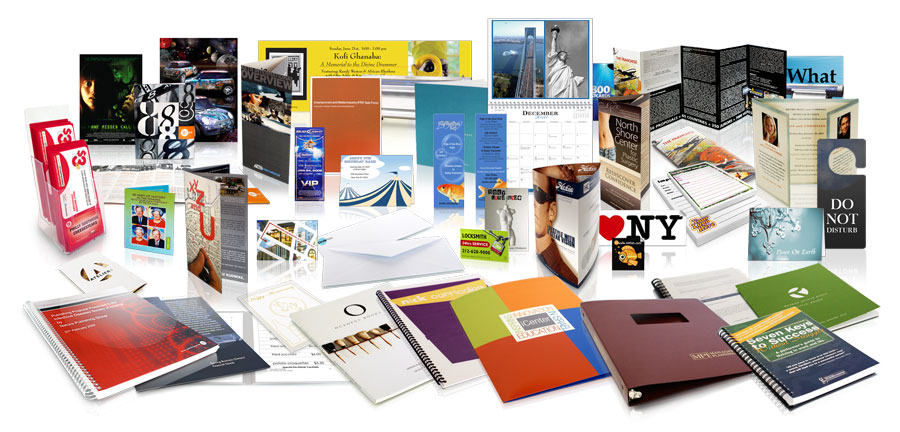 The RICOH Pro C9100 is exceptional versatile. It offers six options for paper folding.
Supports from 64gsm to 105gsm including coated paper
For 2-Fold, 3-Fold In and 3-Fold Out, multi-pages folding is available up to three pages from 64-89gsm
Ideal for Direct Mail opportunities
Standard Finisher and Booklet Finisher
Booklet Finisher has one-side edge trimmer as an option
Enables creation of professional booklets
Ring Binder
'Double Punch' capability
The Pro C9100 also naturally boasts impressive media handling which includes:
Support for SRA3++ (320 × 464 mm) paper size enables edge-to-edge A3 image printing with crop marks for professional proofing and trimming
Impressive paper weight support of 52– 400g/m2 for single sided and duplex printing allows customers to print on a wide range of thin and thick media
Support for printing on a variety of special media such as super gloss, magnet, metallic, transparency, synthetic materials, and so on
New vacuum-feed and reduced paper curl technologies provide improved paper handling for coated media
Screen Offset Printing is your printing solution specialist servicing Australia with free delivery to Brisbane and the Gold Coast.
For your next printing project you can request a quote online through the website www.ScreenOffstPrinting.com.au, contact Screen Offset Printing on Phone (07) 3265 1900 Email: admin@screenoffstprinting.com.au or drop into the office at 202 Robinson Road, Geebung Brisbane to discuss your printing needs.