Building Signage today is bright and eye-catching and it needs to be because in many respects it's the face of the business it represents.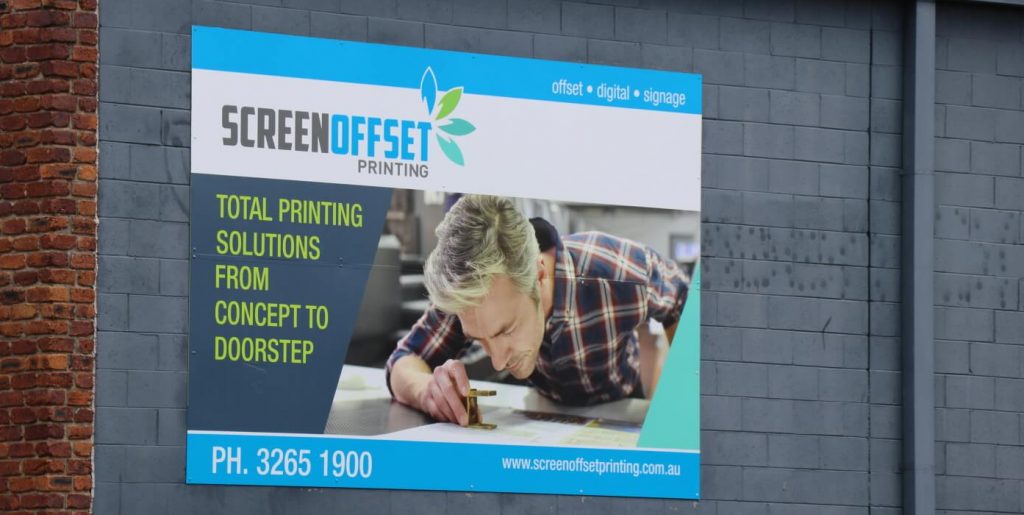 Screen Offset Printing's ability to print high resolution images on a range of surfaces and applications really brings building signage to life.
We are able to assist with most types of building signage include Aluminium Composite Panel, Sail Track Banner, Laser Cut Lettering and Window graphics.
There are some complexities in regards to safety requirements which is why using a highly credentialed printer such as Screen Offset Printing will save you time and money.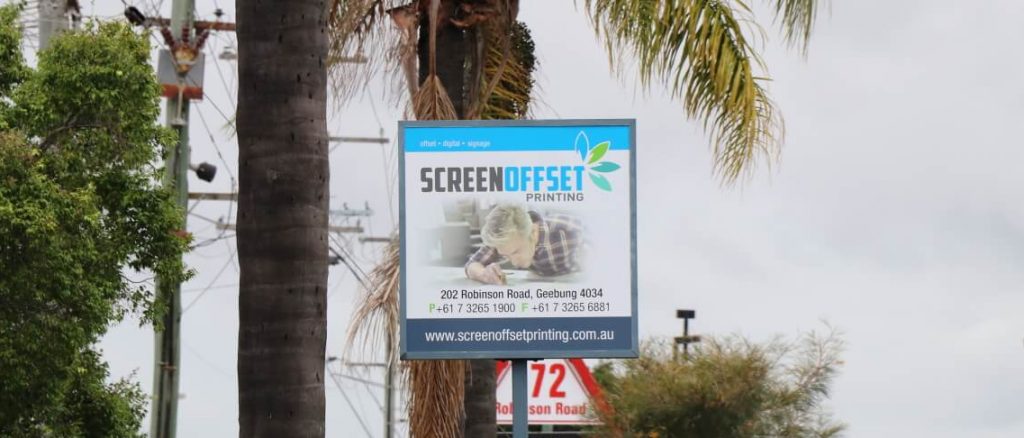 UV protection and weather resistance are key elements to ensuring your outdoor building signage will endure and all products come with a five-year guarantee.
"It's just a great result that lasts but it's also affordable and can be changed very quickly with some new artwork whether you're looking to refresh or rebrand the look of the business", Screen Offset Printing Managing Director Gerard Davis said.
The ability to change your signage is one of the great advantages of using Screen Offset Printing.
To arrange your building signage requirement, call or order a quote through the website to arrange one of our signage experts to come out, measure up and supply an obligation free quote.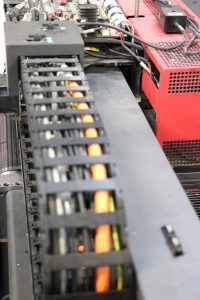 Screen Offset Printing will recommend the best solution which includes installation options.
Business Signage options include:
Sail Track Banner
Composite Panel Signage
Window Graphics
One Way Vision
Self-adhesive Vinyl Applications
Installations
Screen Offset Printing is your printing solution specialist.
Call Screen Offset Printing today on (07) 3265 1900 today or drop into the office at 202 Robinson Road, Geebung Brisbane.