When it comes to the development and maintenance of a sustainable green footprint, Screen Offset Printing is in a continual state of advancement.
The dedication to this is how and why the Geebung, Brisbane based major printing operation is at the forefront of sustainable green printing.
In 2011 and 2012 Screen Offset Printing was awarded the Queensland Printing Industries Association Environmental Management Award.
The improvement process involves looking at energy conservation, reusing, recycling and reducing all waste from corporate activities.
"Everyone realises the importance of lowering carbon emissions, recycling and significantly reducing waste," Screen Offset Printing Director Gerard Davis said.
"We take 'green issues' raised by government and consumer groups to implement and adhere to enhancement practices very seriously", Mr Davis said.
It's no secret that the printing industry faces many 'green' challenges and Screen Offset Printing has tackled expectations head on through a commitment to minimising any environmental impact across the entire operations.
Specific Printing Presses and printing products have been chosen with Environmental Management Systems in mind.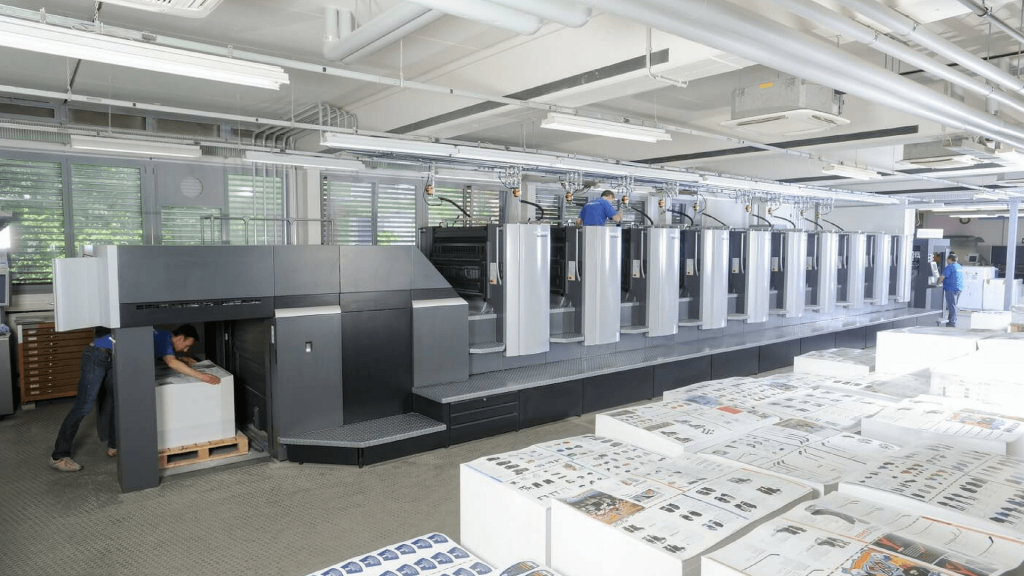 These presses are energy efficient and able to accommodate alcohol free and vegetable oil based printing which adds credence to the overall methodology about 'doing the right thing' when it comes to the environment.
The day to day staff practices are seasonally evaluated along with production techniques.
Screen Offset Printing has achieved certification of its Environmental Management System (EMS) to Level 3.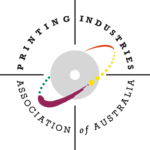 The certification system, 'Sustainable Green Print' (SGP), devised by the printing industry's representative body 'Printing Industries Australia' with financial support by the State Government, is industry specific and closely aligned to International Standard 14001 (ISO14001).
In achieving certification, Screen Offset Printing had to demonstrate:
A complex documented system of continual improvement
Rigorous monitoring of the raw materials used in manufacture
A reduction of waste to landfill
The development of recycling streams to minimise the overall environmental footprint
The net effect of all these applications is the very important reduction in emissions of hazardous chemical substances to prevent pollution.
Screen Offset Printing is committed to communication with customers and related companies to aid environmental protection.