It's going to be a celebration from Cape York to Chinchilla with the Queensland Music Festival to commemorates two decades of transformational music experiences.
With an immense and eclectic program, filled with uniquely Queensland stories, the 2019 Queensland Music Festival will be something to spark anyone's curiosity with a range of free and ticketed events.
The 20th year anniversary Festival to run over three weeks in July, will unfold an unforgettable musical journey through the cities, regions and remote corners of Queensland.
From the large outdoor opera experience to intimate and bespoke concerts, world premieres, and mass community participation projects, Queensland Music Festival offers a unique festival experience like no other.
Screen Offset Printing is proud to have played a role in spreading the word – the printing and production of the Festival programme brochure.
The brochures were unveiled at the Festivals Launch at the Brisbane Powerhouse on May 20th. View a digital copy of the brochure HERE.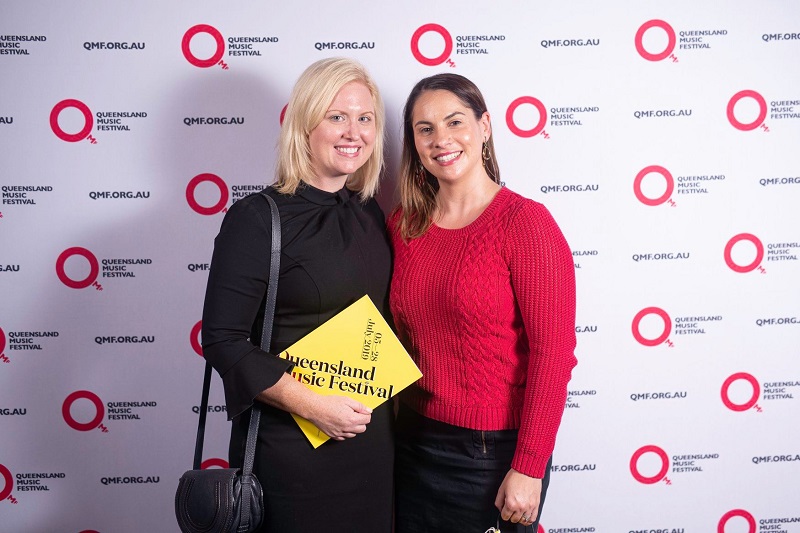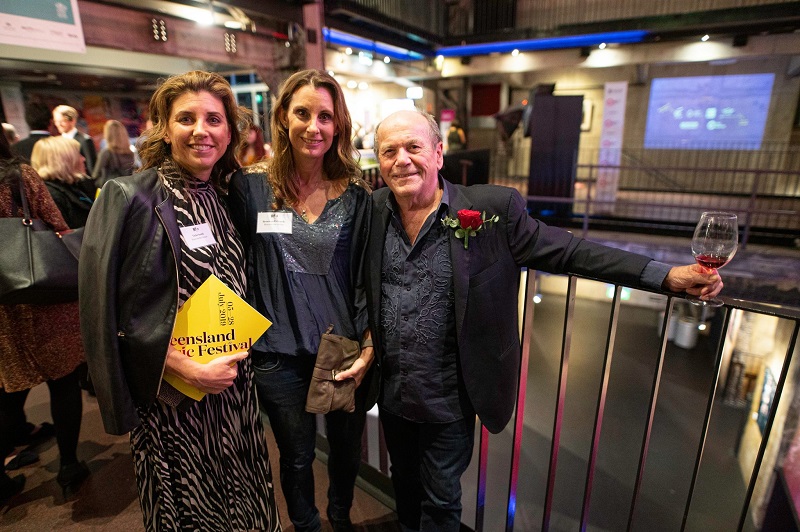 The appeal of the brochures received a lovely message of thanks for QMF Marketing Executive Yuverina Shewpersad.
"Thanks so much for your help through this process.
Our launch last night was a success and everyone loved the brochure"!
To learn more about the Queensland Music Festival and most importantly this year's schedule goes to www.qmf.org.au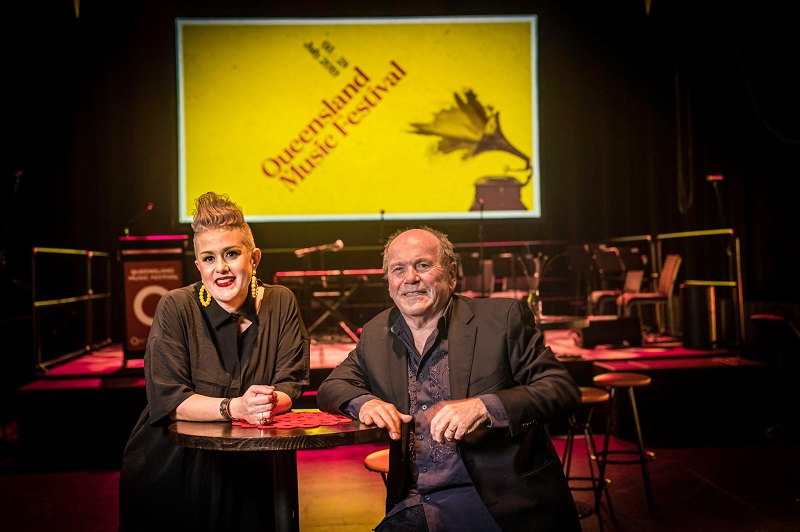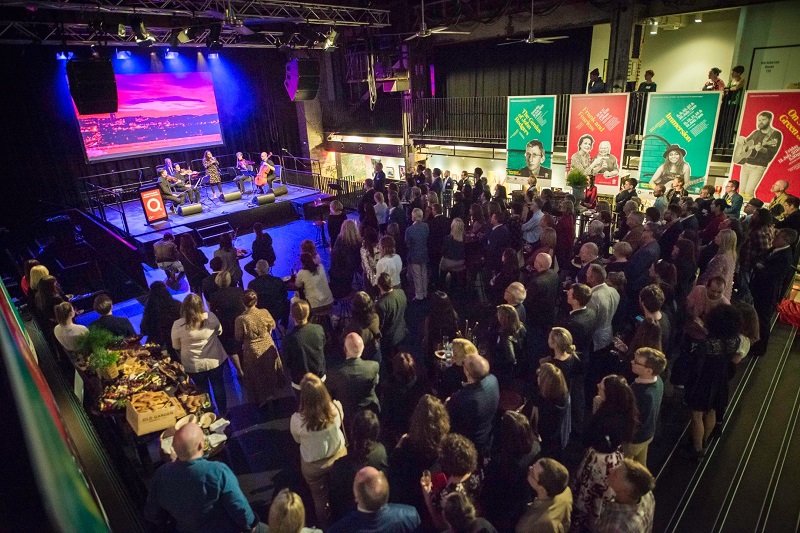 The Festival brochures came to life through the Offset Printer which is more economical for larger run projects compared to the Ricoh C9100 Digital Printer which is better suited for smaller runs.
Screen Offset Printing is your total printing solution specialist from concept to doorstep.
To request a quote for your next printing project either call Screen Offset Printing on (07) 3265 1900, email admin@screenoffsetprinting.com.au, or drop into the office at 202 Robinson Road, Geebung Brisbane.
Let the music play!