Townsville 1996. A man small in stature but big in spirit became the centre of Queensland Politics.
Frank Tanti claimed victory in the 1996 by-election in the Townsville seat of Mundingburra.
There were no major political donations for Frank. What he did have was belief and feet.
In the lead up to the election Frank had knocked on arguably every door in his electorate – over 5,000. At an average of 4 knocks per door that meant 20,000 bare knuckle door taps.
It was a Queensland Political victory for the ages that few could have predicted.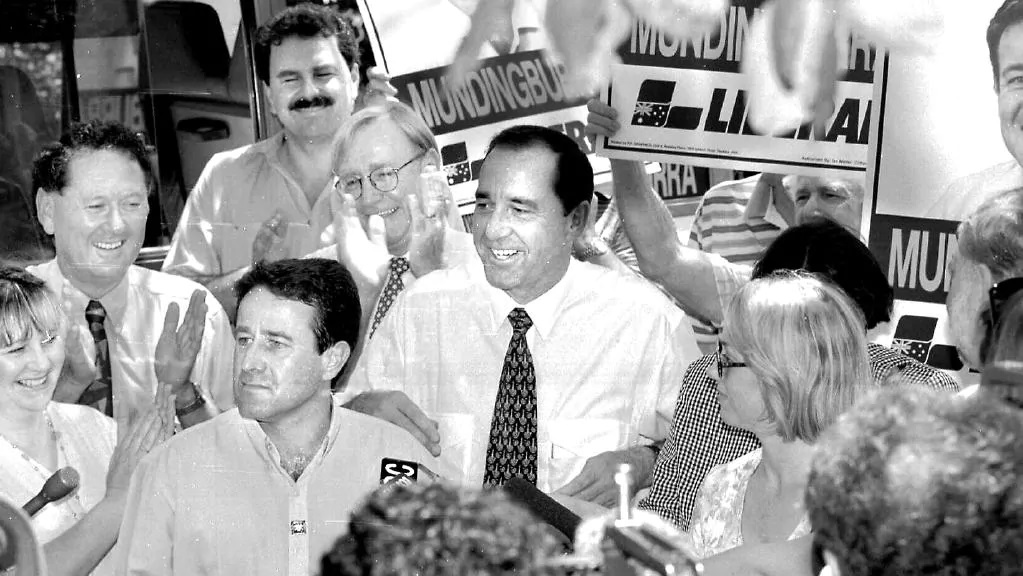 There has rarely been such a visible representation of the power of engaging people from the sanctuary of their home.
In this electronic age it is far easier and far less tiresome for political hopefuls to seek support electronically – such as spam emails.
Yes, they can tell who has opened the email, but those statistic aren't going to help them one little bit if attracting mass support is an absolute essential.
There are identical parallels when it comes to a small business looking to harness exposure and brand support in their product 'electioneering'.
This makes letterbox drops or public hand-outs, a continued powerful tool for business to really engage their today and tomorrow buyers.
To place an advertisement on Television or Radio requires your buyers to be watching or listening at that exact time of day.
To capture a buyer with a brochure, catalogue or flyer through a letterbox drop requires the buyer to open their letterbox. How many times do you check your letterbox?
It doesn't require 20,000 bare knuckle door taps. It simply requires a couple of phone calls and engaging Screen Offset Printing.
From concept to doorstep, Screen Offset Printing is your total printing solution all under the one roof at 202 Robinson Road, Geebung Brisbane.
Request a quote from  Screen Offset Printing today on (07) 3265 1900 or email admin@screenoffsetprinting.com.au.
Be like Frank and win, with some traditional and well journeyed common sense tactics.